What Is Tulsi/Holy Basil?
Life is full of challenges and stressors, and how you respond to them has a huge impact on your health and quality of life. Whether you're looking for a daily supplement to help you feel your best or need extra support during demanding times, holy basil soothes the body, mind, and spirit.
Tulsi (Ocimum sanctum), also known as holy basil, is an Ayurvedic herb that's been used for thousands of years to promote mental balance, a healthy response to stress, and full-body wellness. We took the best organic tulsi leaves and concentrated them with our Raw Herbal Extract technology so you can confidently handle whatever comes your way. The two-ounce bottle lasts about one month when used as directed.
Health Benefits of Tulsi/Holy Basil
Tulsi contains plant-based antioxidants and nutrients that help regulate the way the body responds to the physical and mental effects of stress.
Calms Nerves
Stress is a part of life that affects everyone. Holy basil is an adaptogenic herb that eases tension and makes challenging situations easier to handle.
Balances Energy
Stress is exhausting and weighs you down physically as well as mentally. Tulsi contains nutrients that promote natural energy and physical stamina.
Immune Support
Holy basil is a source of plant compounds and minerals that naturally boost and strengthen your immune system so you can feel your best.
The Top 5 Reasons You Need Tulsi/Holy Basil
Promotes Mental Well-Being
Holy basil has been used for millennia to heighten mental clarity and alertness.
Soothes Redness & Swelling
Tulsi can help to ease systemic redness and swelling throughout the body.
Helps You Feel Relaxed
Holy basil encourages a calm, relaxed mind — even when emotions are tested.
Supports Lung Function
Tulsi stimulates the upper respiratory tract to encourage clear, comfortable breathing.
Encourages Restful Sleep
Not only will tulsi help you feel calm and relaxed, it'll also help you sleep at night.
What's in Tulsi/Holy Basil
Suggested Use
Take 1 ml in the morning and again in the evening, or as directed by your healthcare provider.
Supplement Facts

Serving Size: 1 ml
Serving Per Container: About 59
Amount
Per Serving
% DV

Organic Tulsi Herb

(Ocimum sanctum)

1 ml
*
*Daily Value (DV) not established
Other Ingredients: certified organic vegetable glycerin, triple distilled water, energized trace minerals.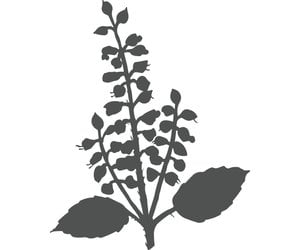 Organic Tulsi (Ocimum sanctum)
What's Not in Tulsi/Holy Basil
Alcohol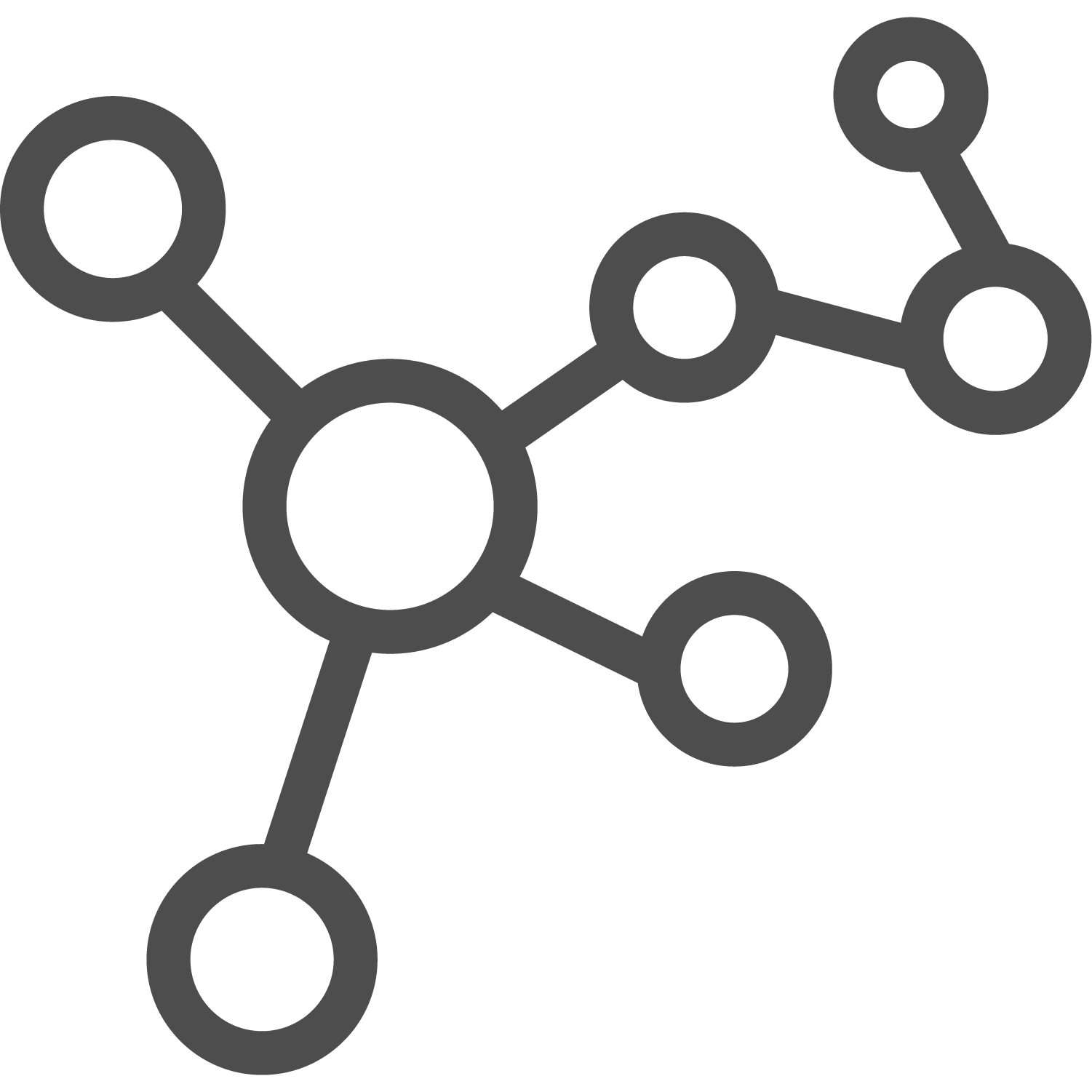 Harsh Chemicals
Dairy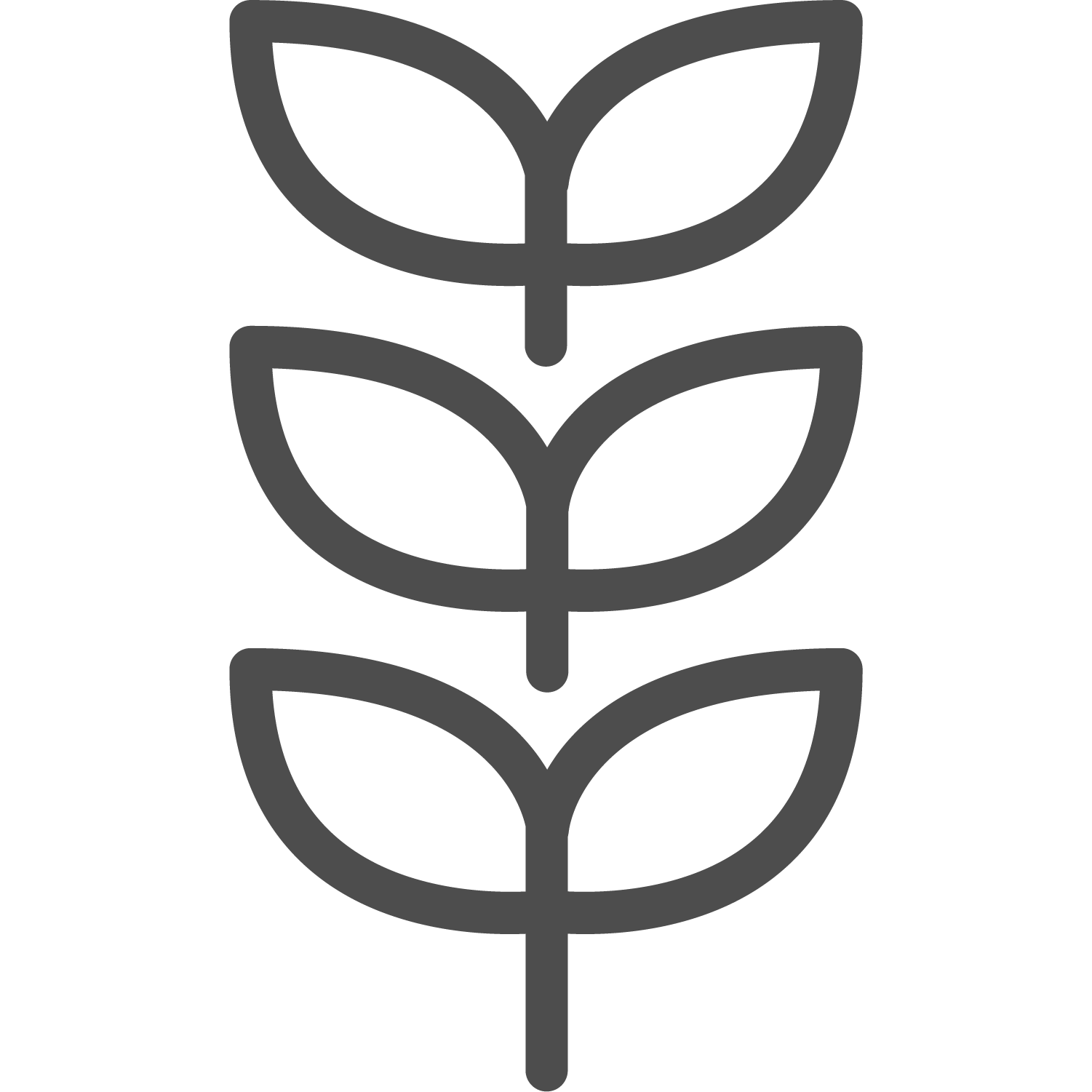 Gluten
GMOs
Soy
Toxic Additives
Why Tulsi/Holy Basil is Different
Tulsi is one of the best plant-based sources of stress relief. This concentrated, bioavailable Raw Herbal Extract offers you the best tulsi supplement available.

Fresh, Organic Leaves & Flowers
Global Healing uses only fresh tulsi leaves and flowers sourced directly from organic growers who hand-harvest at the perfect time to ensure maximum nutrients.

Stale Leaves & Toxic Filler
Many tulsi supplements use dried leaf of questionable origin, and some contain other parts like stems or roots, which may not offer the same nutritional benefits.

Alcohol-Free
Our Raw Herbal Extract technology uses organic glycerin derived from mustard seed to preserve the vital nutrients and living energy contained within the organic tulsi.

Contains Alcohol
Most herbal extractions contain alcohol, which is harsh, ravages plant energy, and produces a dull and dead extract. Alcohol even disrupts the endocrine system.

High Bioavailability
Exclusive to our Raw Herbal Extract technology, the herbal extract is combined with Energized Trace Minerals — a carbon- and sulfur-rich blend of minerals that enhance the extract's energetic structure and bioavailability.

Poorly Absorbed
Adulterated, weak, and stale — that describes most holy basil supplements. Not only do they lack Energized Trace Minerals, but they're also low in nutrients and may contain fillers that reduce therapeutic compounds.
Tips for Taking Tulsi/Holy Basil
Recommended Use:
Take 1 ml in the morning and again in the evening, or as directed by your healthcare provider.
Take It Daily
Tulsi is great for everyday use. Add it to your daily routine and be ready to handle anything.
Add It to Your Tea
Add a serving of tulsi to your warm or iced tea to give it a natural, therapeutic boost.