What Is IntraCal?
IntraCal is the best and most bioavailable calcium supplement on the market. It's an advanced combination of calcium orotate and magnesium orotate that's easily absorbable and promotes bone and skeletal health. Designed around Dr. Hans Nieper's groundbreaking research, the unique, molecular structure of calcium orotate can penetrate cell membranes to more easily reach the areas of the body where it's needed most. Magnesium orotate is added to ensure that cells get the ideal amount of calcium. Each 120-capsule bottle lasts 20 days when used as directed.
Health Benefits of IntraCal
Calcium plays an essential role in many of the body's most important needs, including cardiovascular health, the skeletal system, and the nervous system.
Ultra-Absorbable Formula
The advanced formulation helps to efficiently transport usable calcium to your bones, teeth, and muscles. This ensures absorption of the ideal amount of calcium.
Best Form of Calcium
Calcium orotate is better recognized by the body than common forms of calcium found in many supplements. Magnesium orotate enhances its effectiveness.
Promotes Strong Muscles
Calcium is an essential nutrient that facilitates communication between the proteins in your muscles to help them function properly.
The Top 5 Reasons You Need IntraCal
Healthy Bones and Teeth
Getting enough calcium helps ensure strong bones and normal bone mass.
Cardiovascular Health
Calcium is crucial for supporting cardiovascular health and normal blood pressure.
Promotes an Alkaline State
IntraCal provides calcium that helps your blood's pH level maintain a healthy, alkaline state.
Nutritional Requirements
IntraCal reliably fills the gap between your calcium needs and your dietary intake.
Stay Strong While Aging
Balanced calcium levels are vital for maintaining bone density as you grow older.
What's in IntraCal
Suggested Use
Take 2 capsules three times daily between meals or as recommended by your healthcare provider.
Supplement Facts

Serving Size: 2 Capsules
Serving Per Container: 60
Amount
Per Serving
% DV

Calcium

(from calcium orotate)

90 mg
6%

Magnesium

(from magnesium orotate)

45 mg
10%
Other Ingredients: vegetable capsule (cellulose), organic gum acacia, organic rice hulls, fulvic ionic mineral complex.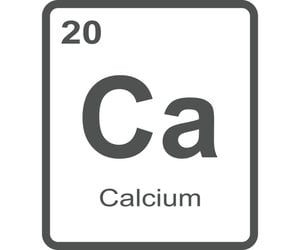 Calcium (from calcium orotate)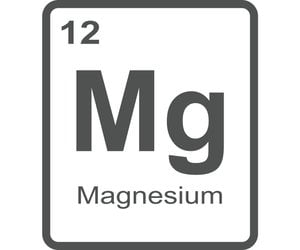 Magnesium (from magnesium orotate)
Alcohol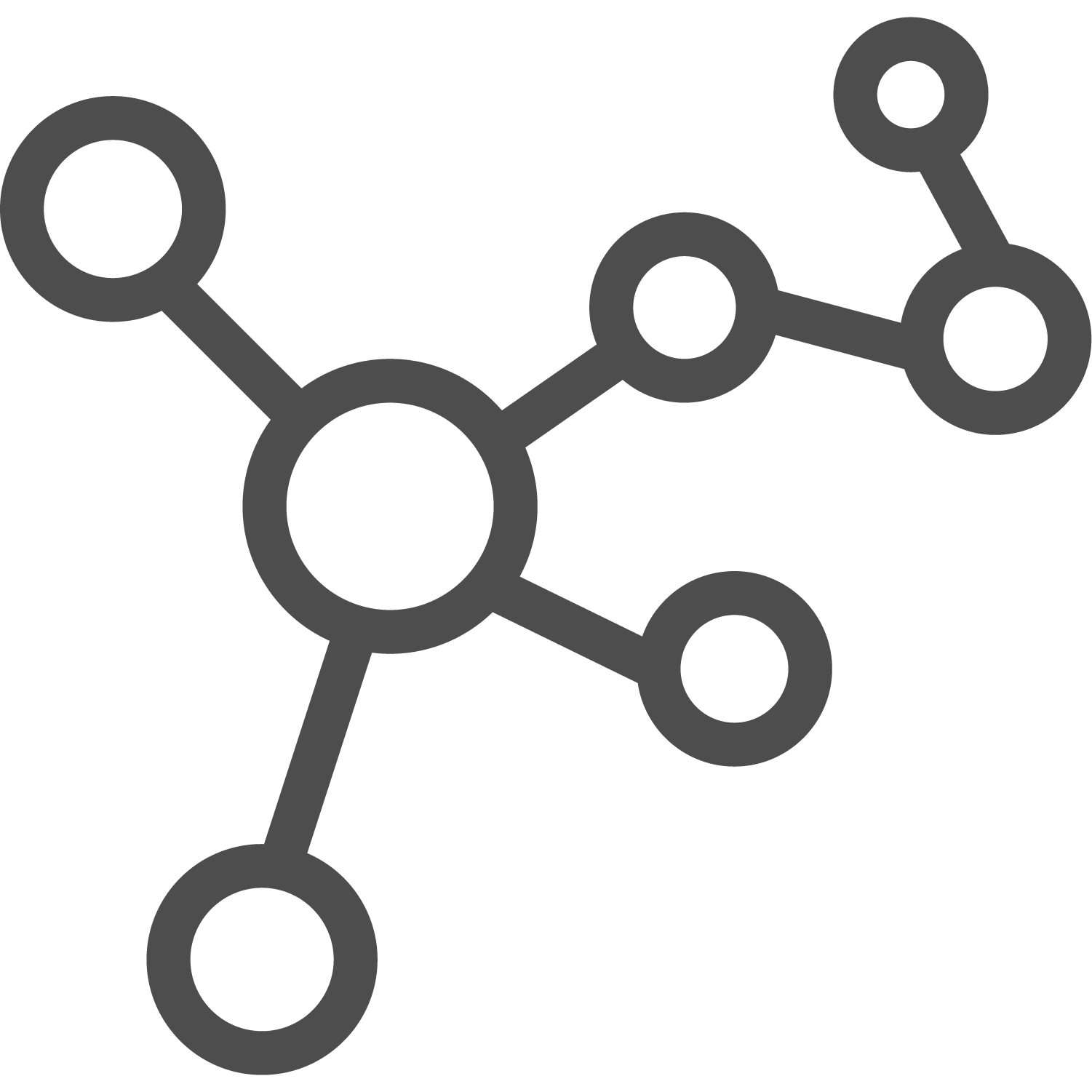 Harsh Chemicals
Dairy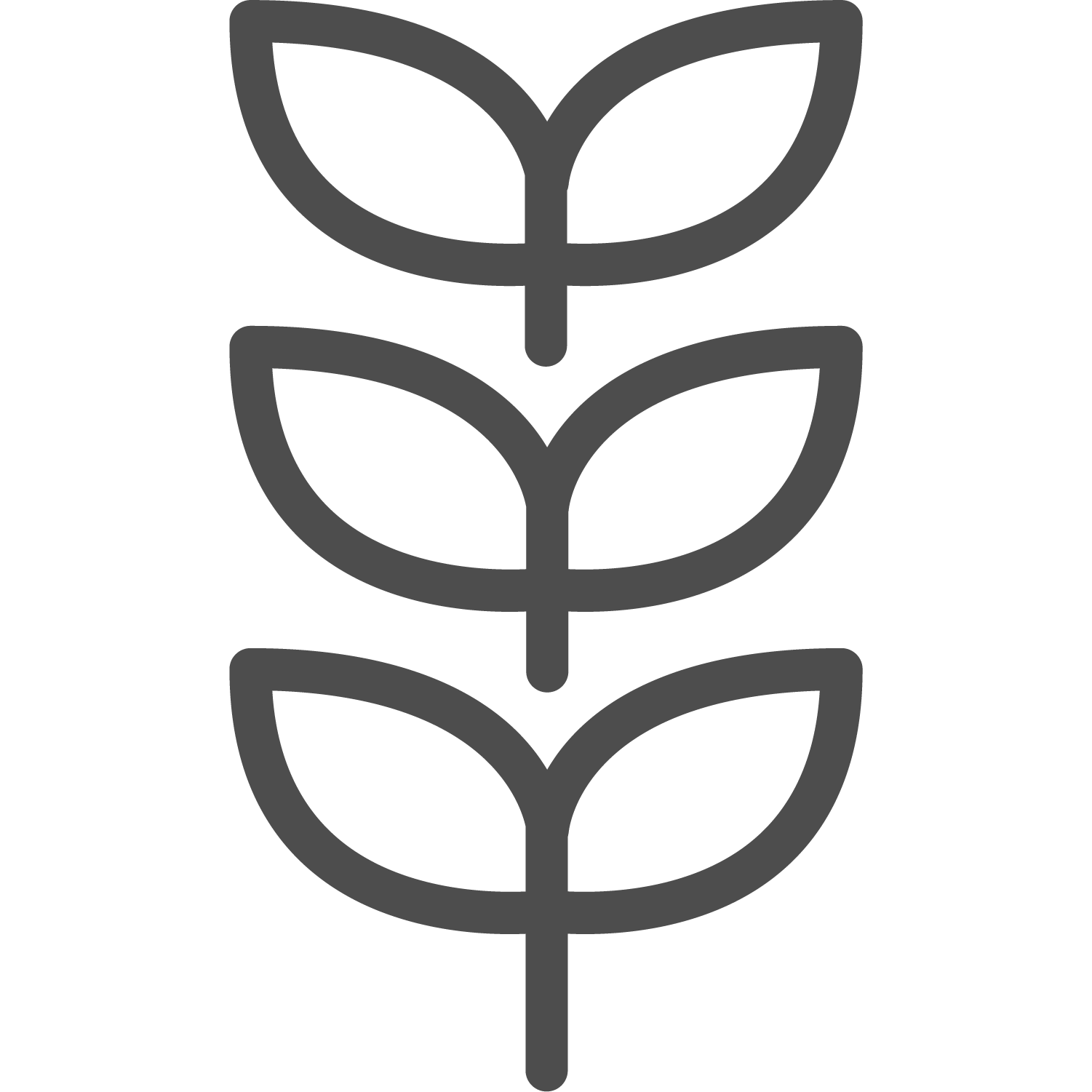 Gluten
GMOs
Soy
Toxic Additives
Why IntraCal Is Different
Only IntraCal provides the most absorbable form of natural calcium in the perfect proportion with magnesium for maximum effectiveness.

Ideal Ratio of Magnesium to Calcium
Magnesium helps keep calcium levels balanced and regulated throughout the body. IntraCal is expertly formulated to provide a 2:1 ratio of calcium orotate to magnesium orotate.

Ineffective Ratio of Ingredients
Some products don't have an adequate ratio of magnesium to calcium or don't contain magnesium at all, making for a product that doesn't regulate calcium in the body.

Most Absorbable Formula
IntraCal contains calcium orotate, the most absorbable form of calcium. The addition of magnesium orotate enables efficient absorption so you get optimal health benefits.

Little to No Absorbability
Some forms of calcium, such as calcium carbonate, are poorly absorbed by the body. This means many supplements are ineffective and don't support your health or wellness.

High Quality, Direct From Manufacturer
IntraCal is made at our state-of-the-art manufacturing facility. It's vegan, GMO-free, and never tested on animals. As always, it's backed by our Year to Love It, money-back guarantee.

Unknown Origin
Other supplements often include filler or low-quality ingredients that don't add to the value of the product. They may also be made outside of the USA or in facilities that test on animals.
Tips for Taking IntraCal
Recommended Use:
Take 2 capsules three times daily between meals or as recommended by your healthcare provider.
Take Between Meals
Take calcium several hours apart from iron or zinc supplements or caffeine as they affect absorption. For best results, take between meals. If you have a sensitive stomach, take calcium supplements with food.
Get Enough Vitamin D
Vitamin D increases the body's ability to absorb calcium up to 80 percent. While some foods contain vitamin D, a supplement like Suntrex® D3 is a reliable way to get this essential nutrient.